We are Buzz and Pixie Walneck. We began publishing The Walneck's Classic Cycle Trader Magazine in 1978. 
We began to put on motorcycle swap meets 44 years ago, starting with the Santa Fe Speedway in Willow Springs.
As business grew, we did as well into other states from Illinois to Ohio, Indiana, Michigan, and Kentucky.
Currently, we are running over twenty motorcycle swap meets per year.
Swap meets are our full-time pursuit.  We offer indoor vendor spots for $50.00 for a 10'x10' space.
If you choose to setup outdoors, your spot can be for AS MUCH ROOM AS YOU NEED.
All of our meets are held on Sundays.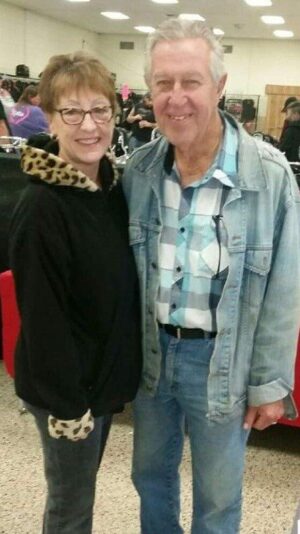 ...in business for over 44 years